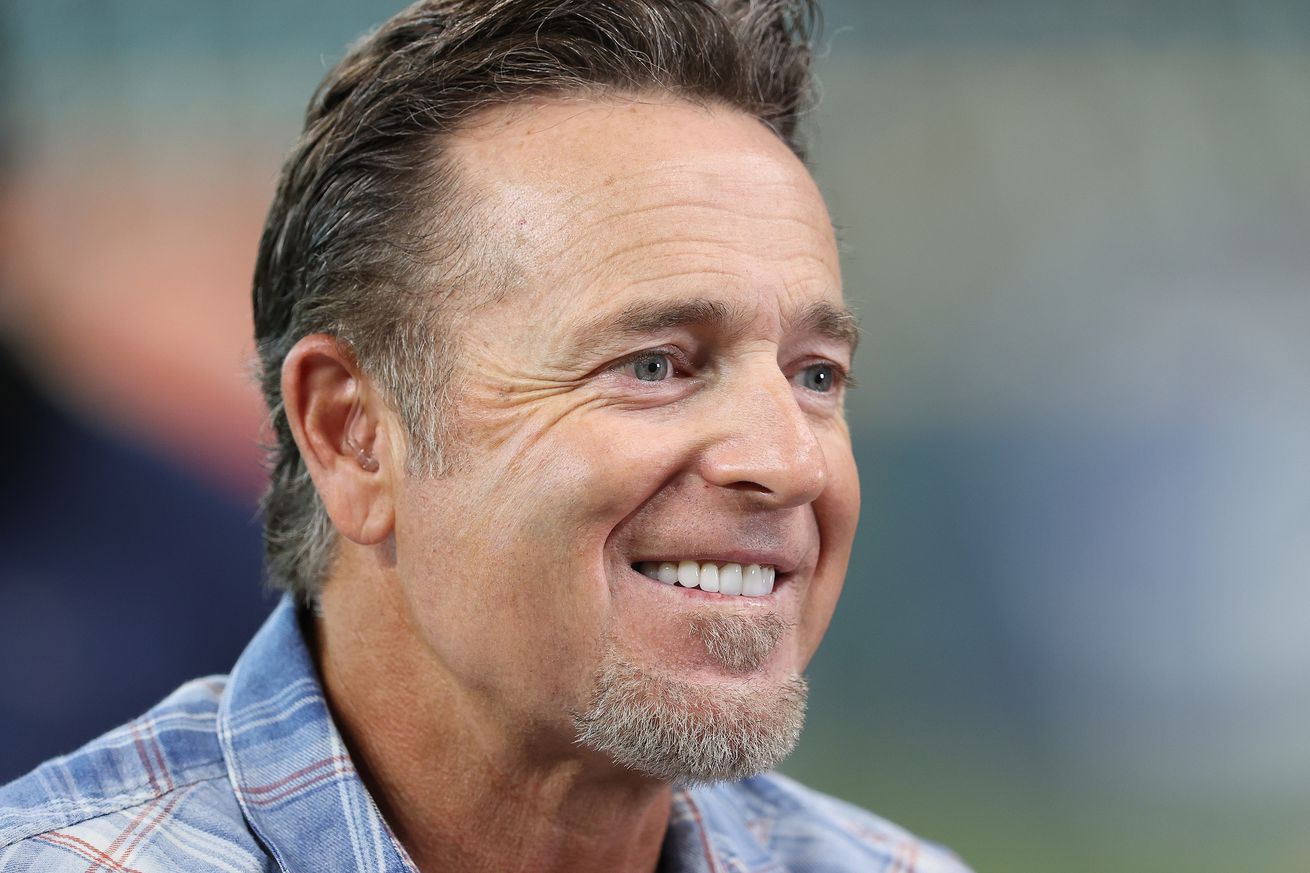 It's Millar Time™️
Ok, off to Texas. The Red Sox have three games against the Texas Rangers are are somewhat meaningful to both teams.
For Boston: get back over .500. Stick it to Chaim Bloom and don't finish in last.
For Texas: if they win it helps get closer to that playoff spot that was all but guaranteed until their own collapse.
Montgomery, of course, was traded at the deadline for a package of minor leaguers. Over 8 starts he's put up a 3.59 ERA / 3.55 FIP with 39 strikeouts in 47 innings. Sadly for the Rangers they've won just 3 of his starts.
First pitch is at 8:05 PM ET on WEEI and NESN.