Samsonite Make Your Case: Drafting a plan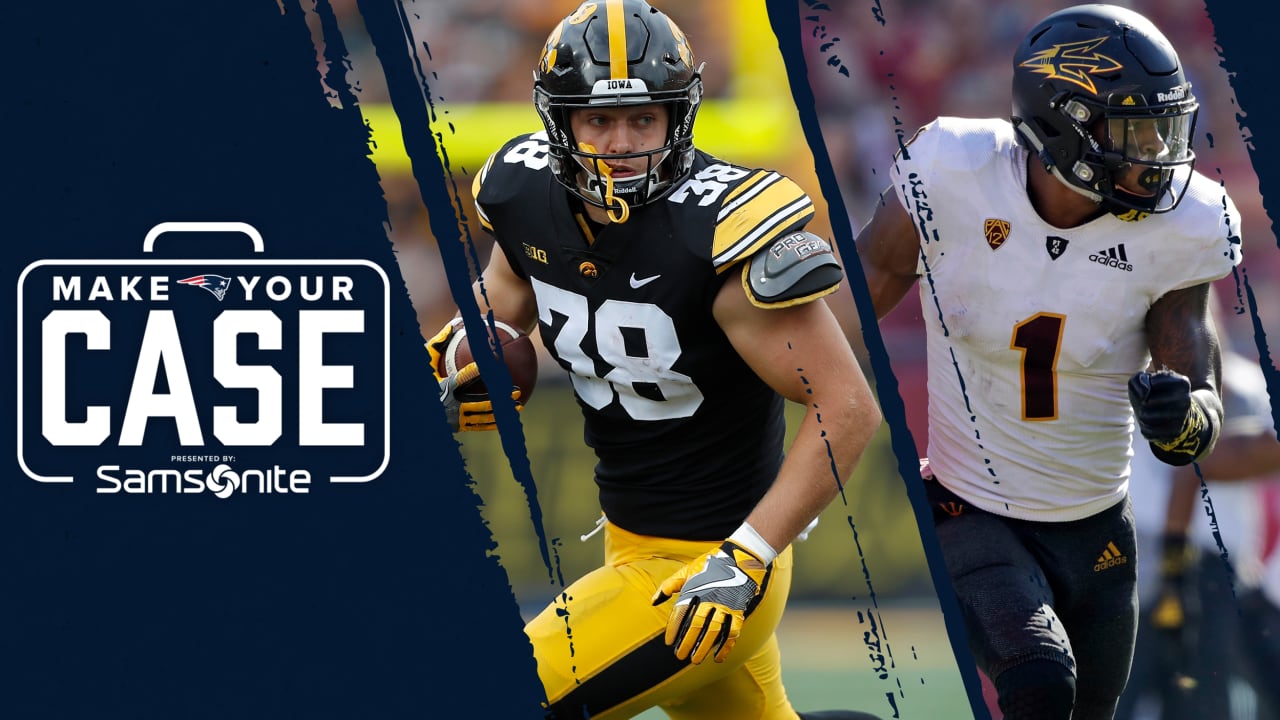 This is a tough call for me between tight end and wide receiver, but the need for a young target for Tom Brady tops my list. The Patriots have had trouble finding receivers with the ability to play on the outside for years, and the inability to draft them has left the depth chart quite thin. It's time to change that.
I feel Bill Belichick should take two wide receivers among the top six picks as there are several quality options to choose from. There may not be a surefire star in this class, but with N'Keal Harry, Deebo Samuel, Hakeem Butler, Miles Boykin, Mecole Hardman and many others to choose from there should be some quality options.
I like Samuel and Boykin in particular and would be excited to see some youth added to the corps of options for Brady to use. The offense will transition this season with the loss of Gronk, who provided so much to the attack over the year. It's time to do that with some hungry young athletes catching the passes to help out Julian Edelman.
It's time to break the trend and go after some wideouts early in the draft.
Published at Fri, 19 Apr 2019 16:34:34 +0000