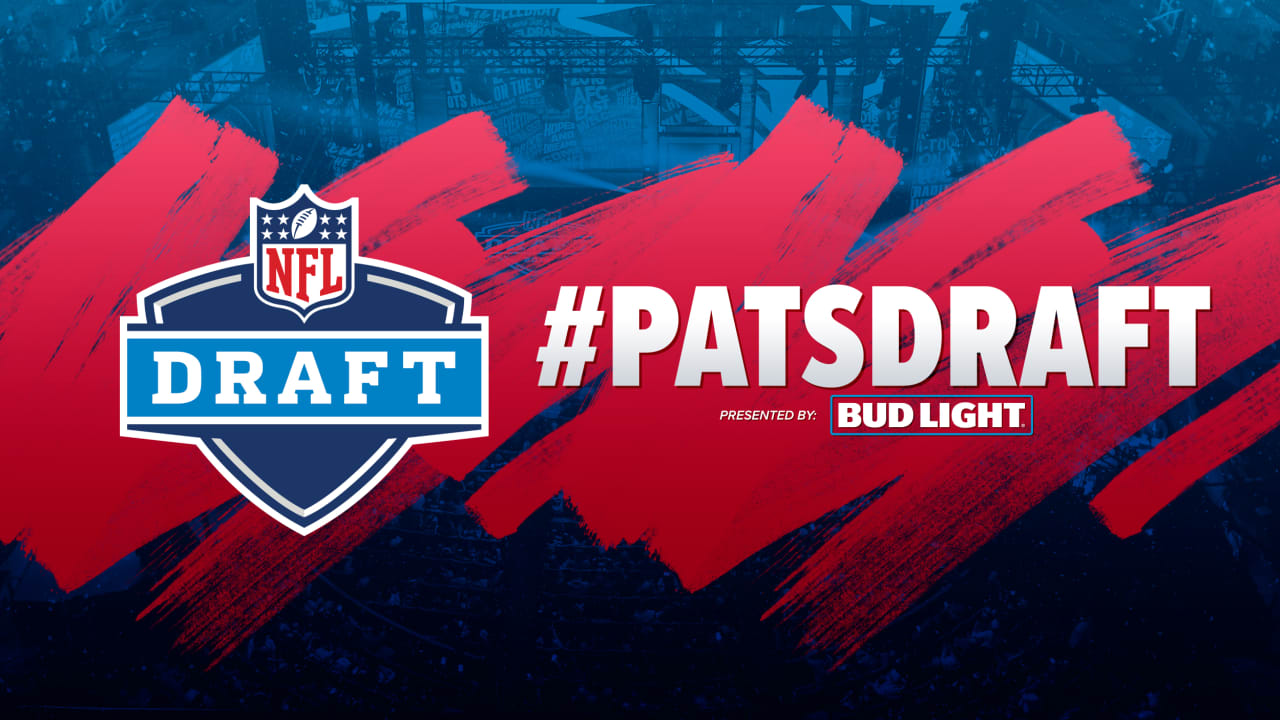 PATRIOTS AT #32: The Patriots have made five selections at No. 32 overall, including back-to-back seasons in 2004 and 2005. Most recently, they selected DL Malcom Brown out of Texas in 2015, who started 51-of-60 regular-season games played and started in three consecutive Super Bowls. In 2005, they selected G Logan Mankins from Fresno State, who would start in all 130 games he appeared in over eight seasons in New England, and in 2004 they selected TE Ben Watson from Georgia, who started 47 of 71 games over six seasons in New England and made 20 touchdown receptions.
NOTABLE PICKS: The 32nd pick produced 12-time Pro Bowler and Super Bowl winning QB Drew Brees (San Diego) with the first pick of the second round in 2001 out of Purdue. Waltham, Mass. native and Boston College DT Fred Smerlas (Buffalo) was also drafted 32nd in the 1979 draft and finished his career with two seasons in New England from 1991-1992.
PATRIOTS AT #56: The Patriots have made seven selections at No. 56 overall, including last season when they selected DB Duke Dawson from Florida. Dawson spent most of the season on injured reserve and was inactive for the final six regular-season games and all three playoff contests. In 2011, they selected RB Shane Vereen out of California, who appeared in 58 games over four seasons and set a then Super Bowl record for receptions by a running back with 11 receptions in Super Bowl XLIX vs. Seattle. The 56th selection was also used by the Patriots on WR Vincent Brisby out of N.E. Louisiana in 1993, who started 46-of-83 games over seven seasons in New England, and on WR Cedric Jones of Duke in 1982, who appeared in 120 games over nine seasons from 1982-1990.
NOTABLE PICKS: In 2017, DB Obi Melifonwu (Oakland) was selected with the 56th pick out of Connecticut. The Grafton, Mass. native was released by the Raiders in October of 2018 and then signed by the New England Patriots, appearing in two regular-season games and making his postseason debut in the 2018 AFC Championship victory at Kansas City.
Published at Mon, 22 Apr 2019 16:03:21 +0000