The Los Angeles Chargers got plenty of deserved praise for their schedule release video, and despite their offseason moves, LA's masterpiece should please Patriots fans.
While it's true the Chargers roped a pair of defensive stalwarts from New England — J.C. Jackson and Kyle Van Noy — there should be no hard feelings after LA trolled a pair of past Patriots Super Bowl foes and a longtime rival in the schedule release video.
Check out the anime-style video below.
The video is jam-packed with Easter eggs, but of particular note for Patriots fans are the Seahawks, Falcons and Colts games.
First up, the Seahawks and their infamous decision to pass the ball on the goal line that led to New England winning Super Bowl XLIX.
Take a good look at that tombstone on the left.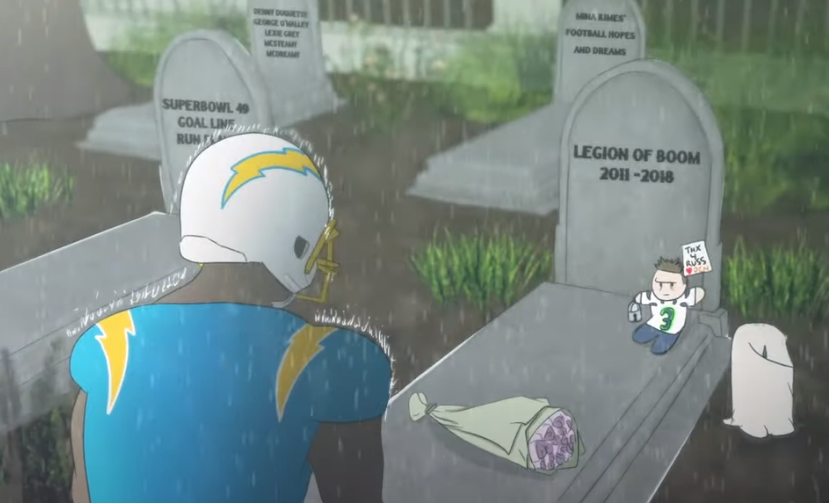 Two weeks after that Week 7 tilt with Seattle, the Chargers head to Atlanta to take on the Falcons. Naturally, there was a 28-3 joke.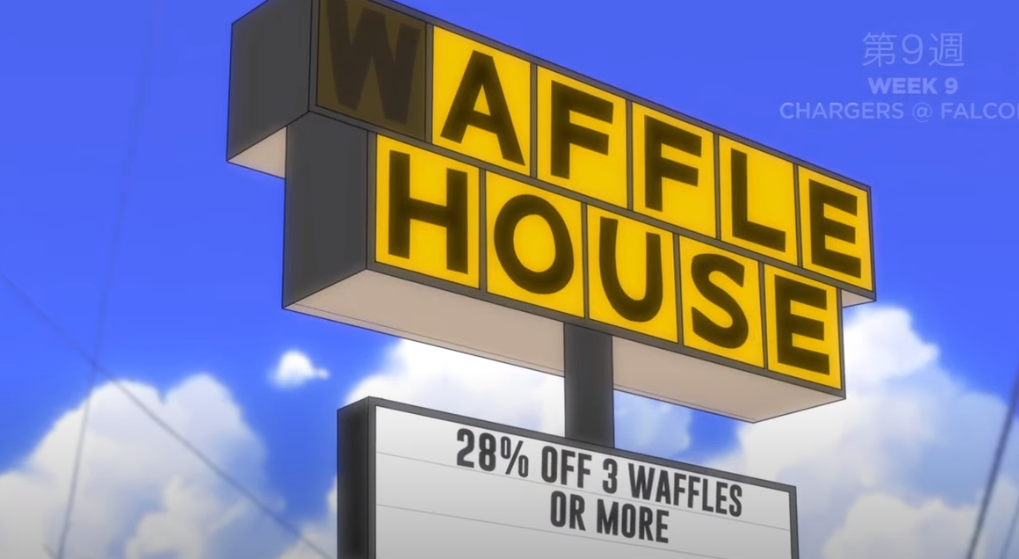 (Bonus points for turning "Waffle House" into "Affle House" — awful, get it?)
Last, but not least, the Colts took fire for their seemingly perpetual quarterback carousel, which includes former New England understudy Jacoby Brissett.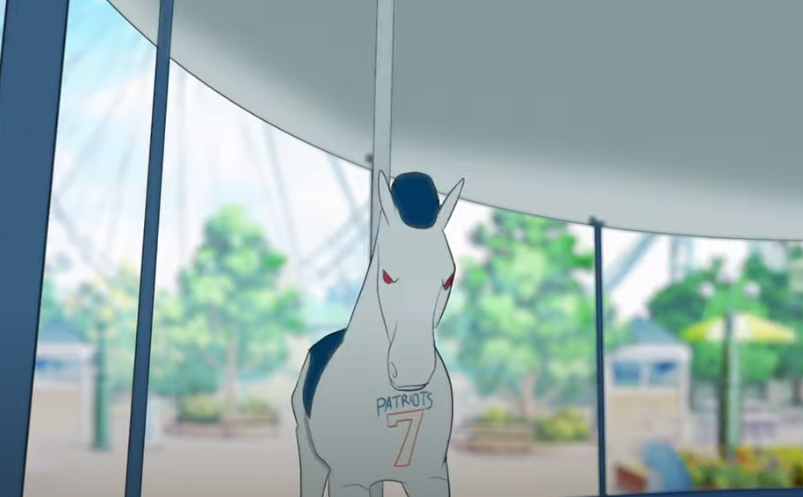 Fun stuff.
The Patriots, meanwhile, took Ernie Adams out of mothballs for their schedule release video, highlighted by the 69-year-old football lifer riffing about, among other things, New England's eventual trip to Las Vegas to visit old friend Josh McDaniels.
The post Chargers Schedule Release Video Will Give Patriots Fans Some Chuckles appeared first on NESN.com.