7 teams that face the most urgency in the 2019 NFL Draft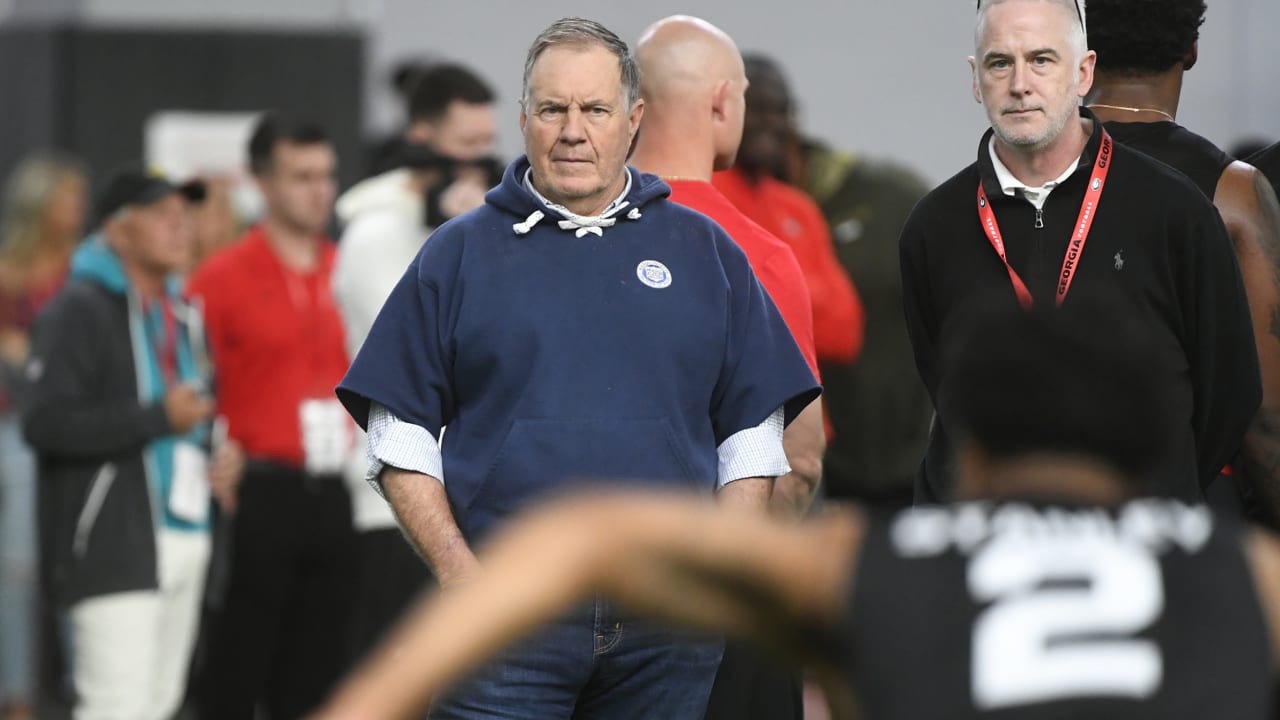 The Raiders' woeful record and the headline deals that saw Mack and Cooper depart the roster make this an absolutely crucial draft in Oakland, and with all their prime picks there are options galore for Mayock and Gruden to pursue. Will they boldly put together a package and try to move up to No. 1 for their next franchise quarterback in Kyler Murray, essentially ending their Derek Carr era? Or will they wheel and deal downward, trying to turn their three first-rounders into an even larger windfall and perhaps pull off the kind of foundational draft that can change the fortunes of an entire franchise almost overnight?
If the Raiders choose to stick and pick in their current three first-round slots, you can be sure they'll be in the market for pass rush at some point, and probably to start off with at No. 4, where there are elite edge rushers available. Oakland, having sent Mack to Chicago, totaled a paltry 13 sacks last season, 17 fewer than the next-worst team in that department. If that doesn't dramatically improve, neither will the Raiders' fortunes.
Oakland has already made a host of moves this offseason, adding a whopping 19 players to its roster. But nothing that has already transpired — Antonio Brown's arrival included — potentially matters as much as what the Raiders do with this year's once-in-a-generation draft position. In the first and second rounds at least, they need to come away with four starting players who can contribute significantly in the franchise's final season in Oakland, and develop into stalwarts in their own right as the Raiders plant the flag in Las Vegas in 2020. Anything less than a well-received draft haul later this month and Gruden is going to keep hearing about his decision to move on from Mack and Cooper indefinitely.
Oakland is first in line in terms of this draft's importance, but it's far from alone in terms of facing consequential decisions once the picking begins. Here are six other NFL teams that have a lot on the line in the 2019 draft:
Published at Fri, 12 Apr 2019 20:19:44 +0000